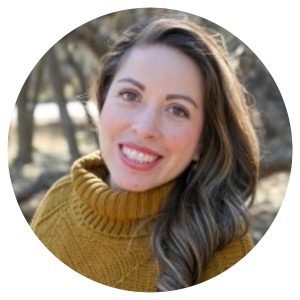 Lora Idol has over 15 years of administrative experience with hands-on involvement with non-profit organizations, entrepreneurs, and ministry leaders. Lora currently serves as the Executive Administrative Assistant to Founder and CEO Inga Cotton of San Antonio Charter Moms. She also works as Administrative Assistant to Becky Dinnin at Social Venture Partners San Antonio.
Lora, a native of Mission, Texas, has always been active in making a difference. She traveled to Thailand, Malaysia, Poland, France, Mexico, and 20 states throughout the US, helping missionaries and to start churches in unreached areas. She has also worked as social media manager for a restaurant and real estate office in Boerne.
Lora is a self-discovery enthusiast who is passionate about books, podcasts, and personality tests. She started her own social venture in 2017 on EBay and has an online store "My Pretty Little Shop" where she provides gently used clothing shoes, and accessories at a great price.
Lora loves watching football, Thai food, reading, writing, and working out, and you can probably catch her enjoying some of these activities with her husband Mitch, their three kids, Sophia, Jack, and Chase, and their two dogs Gunnar and Luna.