Leadership Development Through SVPSA Fellowship
SVPSA's Fellowship is an annual leadership development program offered to nonprofit leaders desiring to broaden their skillsets. Over six months, they are provided six full days of learning and networking based on curriculum they actually help design around their needs.
A bonus of participation is the opportunity to develop a valuable network of peers and mentors with whom to share ideas, success stories, and new processes. The experience is meant to build a wide range of skills in leadership, fundraising, finance, HR and operations. Offered at an affordable cost, Fellowship members walk away with something they can implement after each and every class.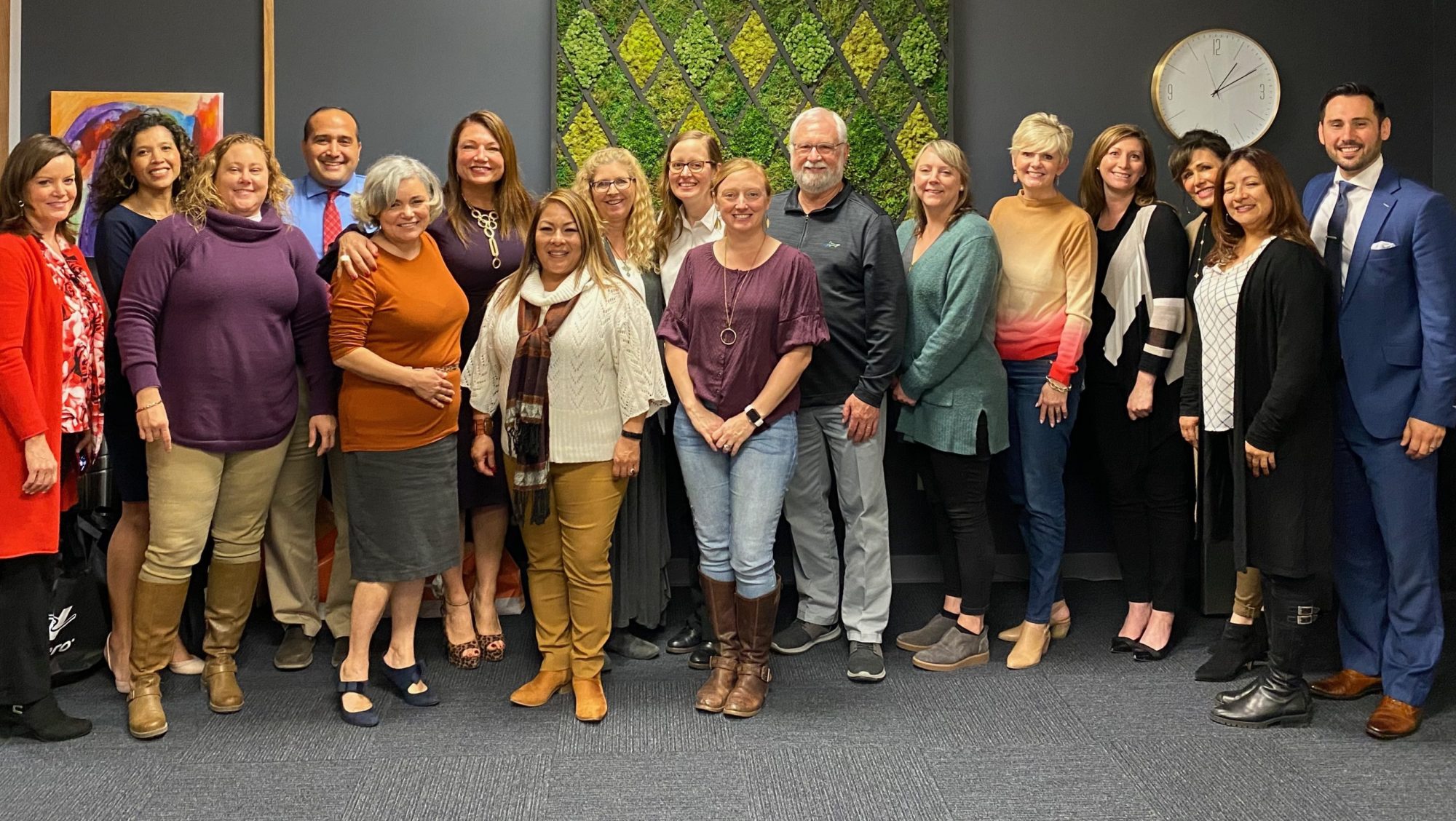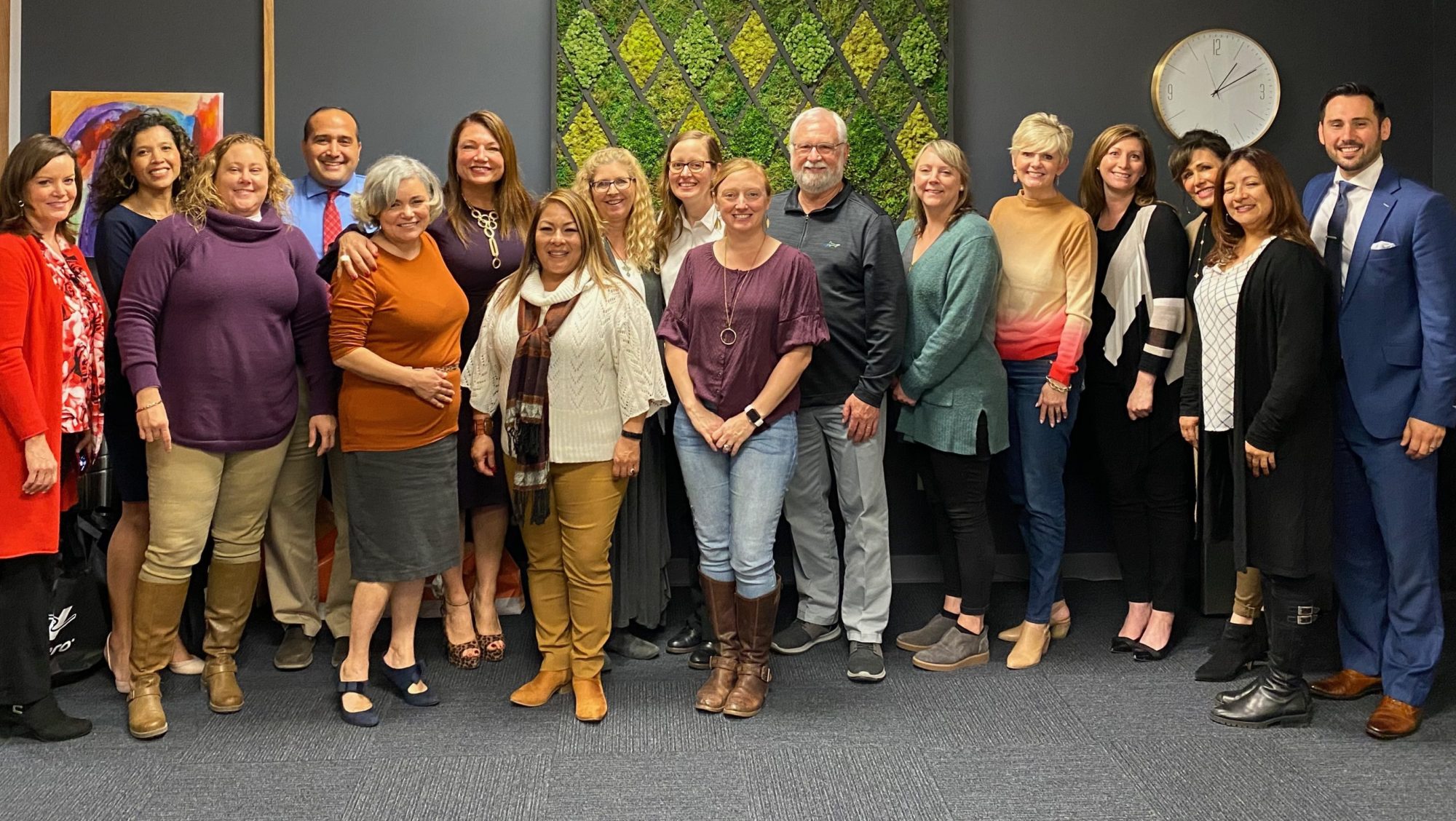 Skilled Volunteers
SVPSA collaborates with other San Antonio funders to sponsor more than 100 nonprofits each year through skills based volunteer tool - Catchafire, a virtual, national volunteering network. It matches nonprofits lacking the budget or staff to do critical projects with Catchafire's 85,000+ professionals willing to donate their time and skills to solve those challenges. Sponsored nonprofits receive no cost consultative support for tasks involving marketing, communications, technology, web development, operations, business strategy, events and many other key operational activities. The nonprofits that utilize the tool find that they are saving thousands of dollars a year in their budget because they can outsource marketing, web design, writing, coaching, HR consulting and much more at no cost to them. Volunteers are provided through companies that ask their employees to use Catchafire as their corporate social responsibility efforts. More than 110,000 volunteers area available around the world from consultants to Fortune 500 corporations.
SVPSA also provides one on one coaching as needed for nonprofits that flow through our Fellowship, or through Catchafire. Our partners are available to help with fundraising pitches, board development, financial consulting, leadership training, marketing/PR and so on.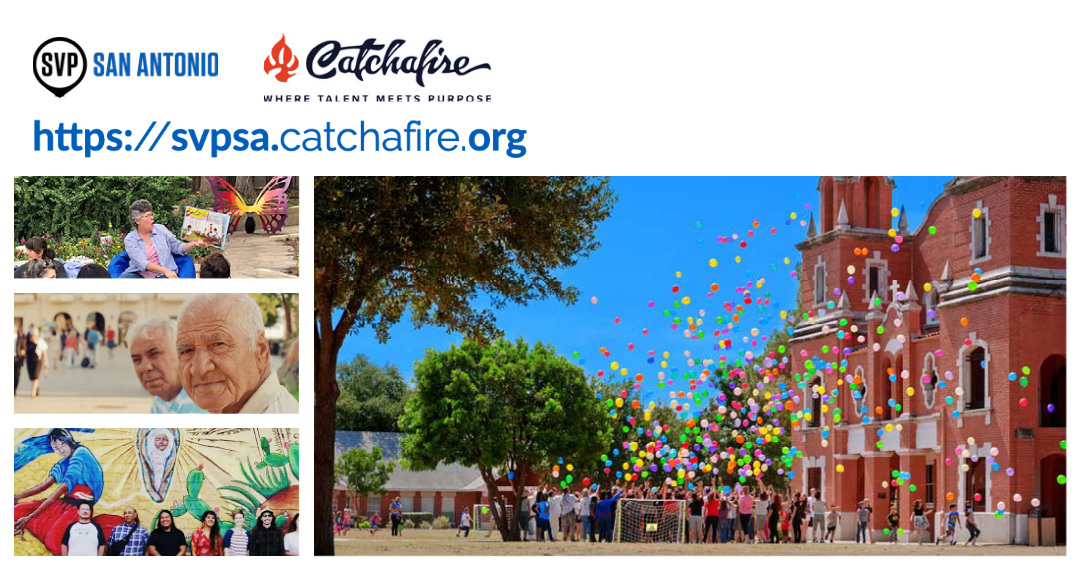 Capacity Building
At SVPSA we define capacity building as the development of core skills, management practices, strategies, and systems to enhance a nonprofit organization's effectiveness, sustainability and ability to fulfill its mission.
Our Approach
Offer Resources. Social Venture Partners San Antonio builds organizational capacity by providing general operating funds, skilled volunteers, professional consultants, and leadership development/management training opportunities.
Listen. We recognize that nonprofit practitioners are the program experts, and we aim to complement that expertise by working in partnership with those organizations. Therefore, the first step is listening to what they need.
Provide Tools. Our Investees use assessment tools that best suit them as the first step in mapping out a plan. These assessments help the investee identify and prioritize the capacity building areas where they want to focus their efforts. Then SVPSA provides a Lead Partner to work with that nonprofit to develop a strategy and plan for growing their capacity based on their capabilities, at their pace. We are able to provide skilled professional help in many areas, including:
Mission, Vision, Strategy and Planning
Board Leadership and Governance
Leadership Development
Financial Management
Information Technology
Marketing and Communications
Program Outcomes and Evaluation
Human Resources
Legal Affairs
Fund Development
Government Relations