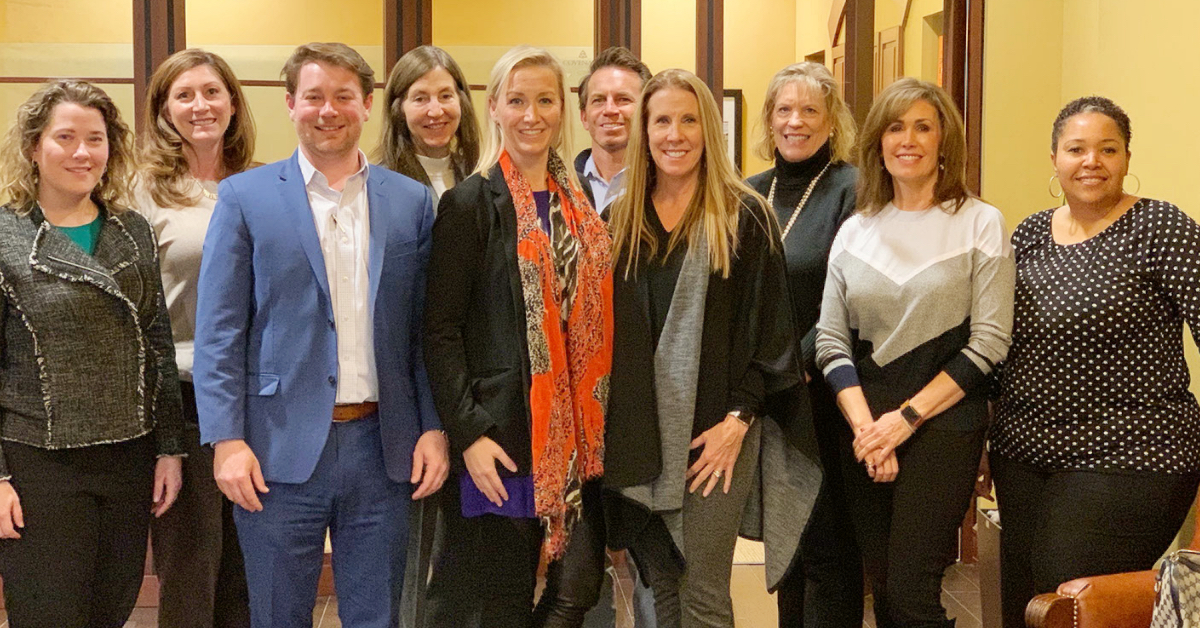 At SVP San Antonio, we bring good business practices to good causes. We offer our experience, skills and funding to our nonprofit network to help them become stronger and even more effective in delivering on their missions.
Our capacity-building efforts utilize resources that come from best practices from for-profit and nonprofit business and we enjoy working with nonprofits to implement the strategies, structures, processes and leadership to move to the next level.
In addition to our work with local nonprofits, we believe engaged, educated and connected givers have greater impact. That's why we build relationships, provide professional development and engage our members (called Partners) in volunteer service.
By bringing nonprofits and philanthropic changemakers together, we envision a brighter, thriving San Antonio.
Read profiles of our Partners in our Newsletter or click on our News page.
Thanks to the generosity of our individual and corporate partners, we are providing support of time and treasure to 125 nonprofits this year. Our individual partners include:
Dr. Alec Miller, Dr. Arlene Siller, Barbie Scharf-Zeldes, Becky Bridges Dinnin, Bill and Cindy Neely, Billy and Lynn Cox, Carissa Gay, Christopher Carmona, Cord Dunham, Dan and Cindy Rebmann, Ed Pope, Erika Prosper Nirenberg ,Garrett Brown, Harriet Marmon Helmle, Jamie and Travis Kowalski, Jason Massiatte, Jeannie Frazier, Justin and Michelle Pawl, Kathy MacNaughton, Lauren Parker, Leslie Palmer, Michelle Vasquez, Nisi Bennett, Jennifer and Kevin Moriarty, John and Beth Eadie, Pat and Dr. Kelley Frost, Priscilla Hill Ardoin, Rebecca White, Robby Brown, Sharon Krietzburg