Social Venture Partners San Antonio (SVPSA) cultivates local philanthropists, strengthens nonprofits and
invests in collaborative solutions to build powerful relationships to tackle our community's most pressing
social challenges.
Our Values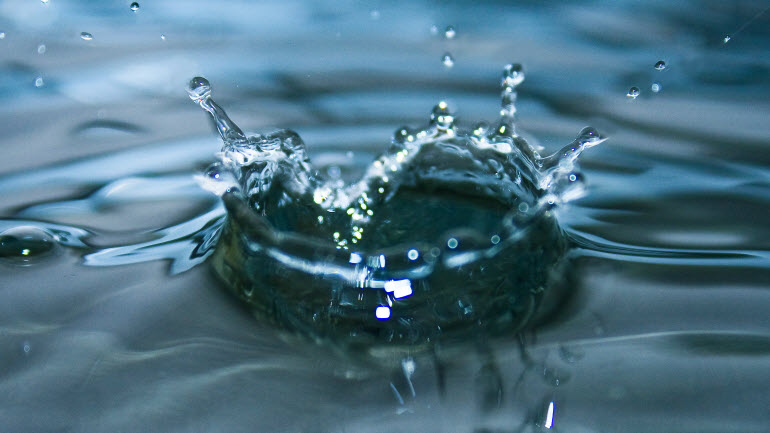 Building Community
Making an Impact
Coaching/Mentoring
Embracing Diversity
Caring
Our Model of Service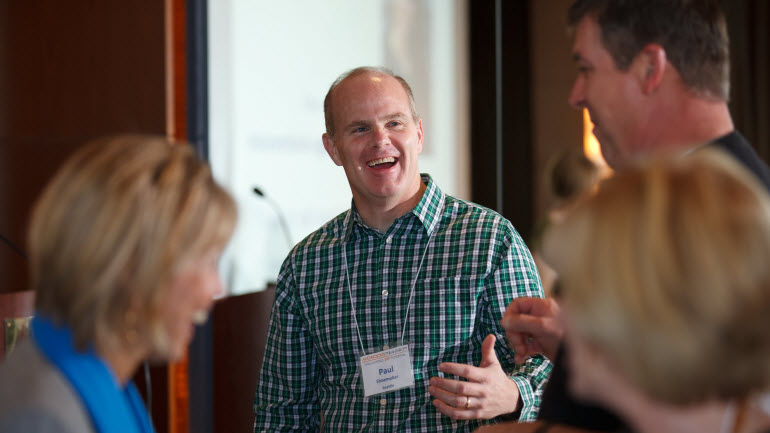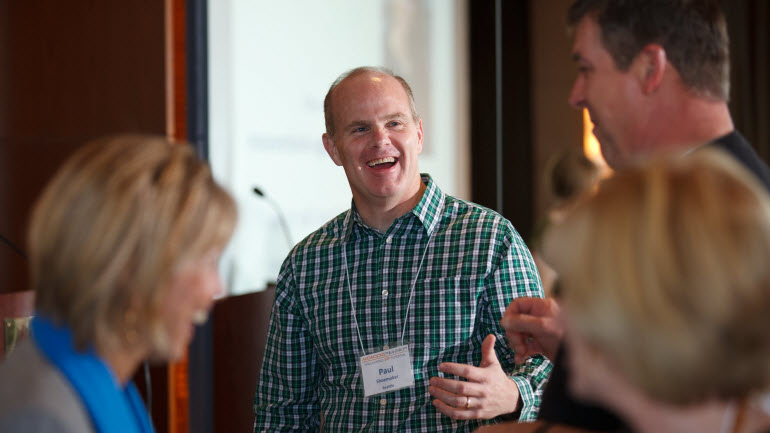 SVPSA does more than write checks. It helps those out to do good, do better – bringing together donors, nonprofits and social enterprises so we can make a greater collective impact.
We execute our mission by following the Three Dimensional Philanthropy model. This three-pronged strategy amplifies our overall impact when we:
■

Connect and engage individuals, so we can make the greatest impact with our philanthropic giving.
■

Fund and strengthen nonprofits, helping them take their vital work to the next level.
■

Invest our talents in collaborative solutions, so those with a common cause can align their efforts and go farther, together.