Do you see philanthropy as an investor seeking opportunities with a social impact?
Are you a company or organization that seeks to invest in social enterprise?
Consider partnering with SVP San Antonio.
Our Partners
We value learning from and connecting with nonprofits to make our community stronger. Our gifts are invested in organizations that are innovative and doing unique work in San Antonio. We enjoy working with these leaders to develop their skills, we become a champion for their cause so they can build a sustainable business model and make a lasting impact.
If you are a do-gooder that wants your charitable giving to mean growth and impact - you could be one of our partners.
Sign up on our newsletter list to get invitations to our Get To Know SVPSA events and to find out about how our giving is making a measurable difference.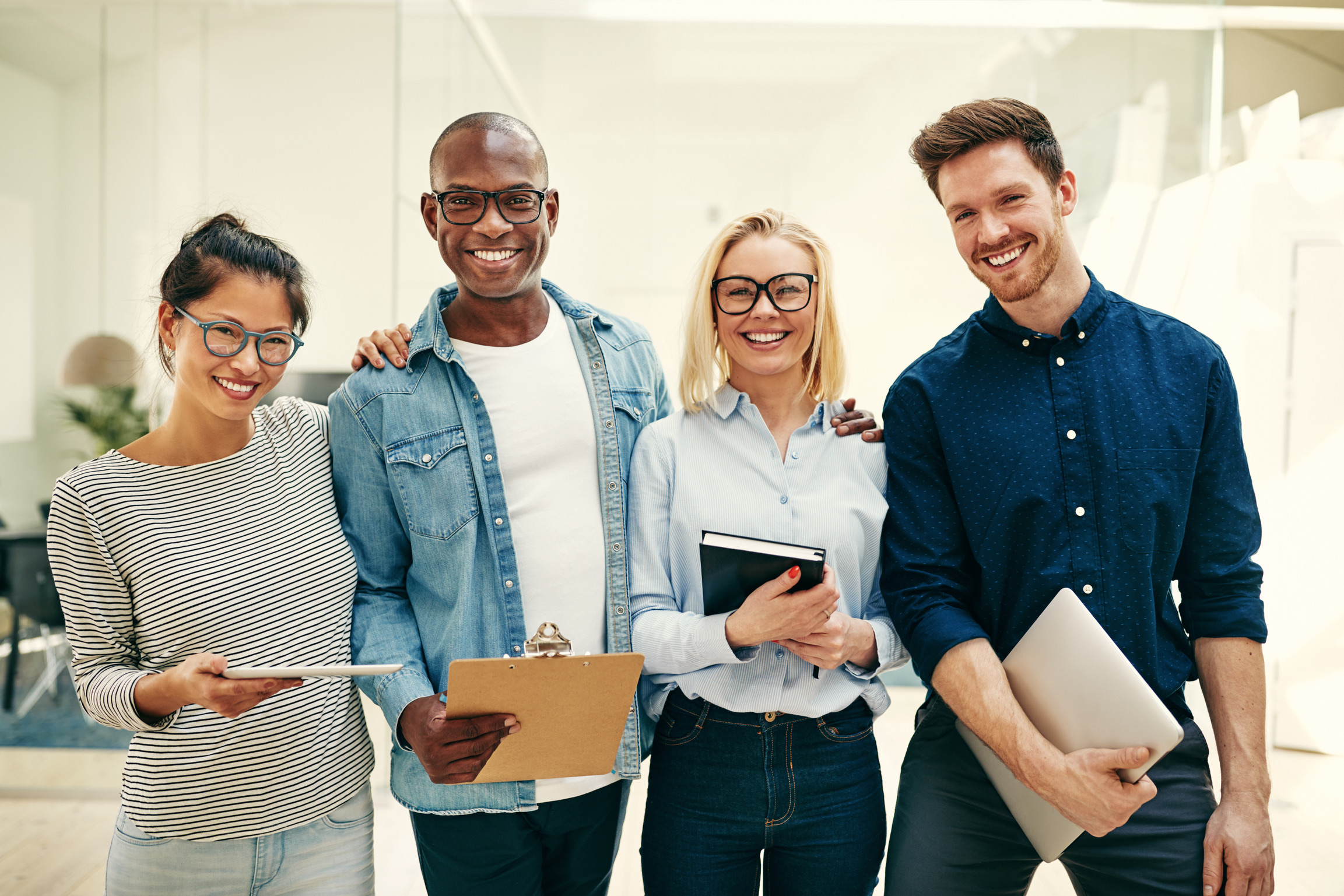 Connect to People with Shared Passions.
Through events and programs, Partners join together in a shared vision to do more. Connections are strengthened when Partners work collaboratively on SVP committees and Investee projects.
All gifts to SVPSA support capacity building, leadership development for 125 nonprofits and we welcome everyone to our events and programs.
Give a significant gift: "Partners" are those who give $1,000 or more each year
Corporate partnerships start at $5,000; SVPSA uses this to engage your leaders and any employee interested in engaging with our network.
Pool and Stretch your Dollars
Since 2016, SVPSA has helped individuals and corporations make smart and leveraged investments to nonprofits. Our Partners have collectively given over $270,000 to San Antonio nonprofits and that money was stretched 4X farther by the thousands of volunteer hours given by our Partners – equaling a value of over $1 million.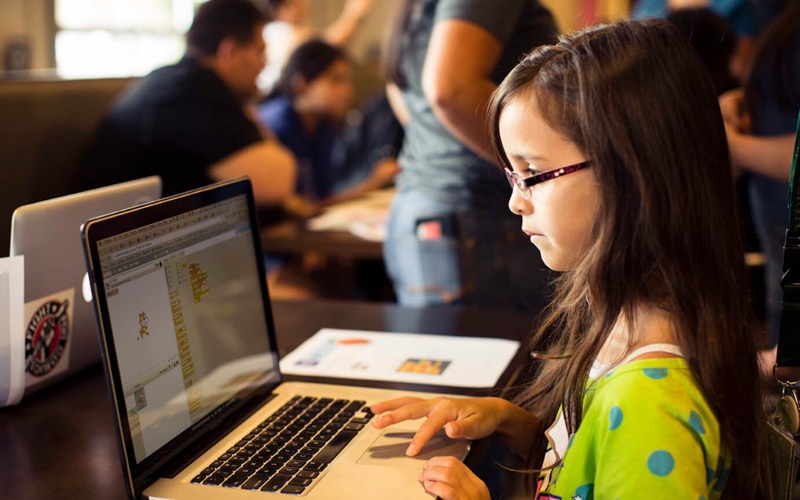 Invest in Vetted Nonprofits.
There are thousands of nonprofits. How do you decide which ones to fund?
At SVP you don't have to make that decision on your own. You benefit from the careful selection and reviews carried out by SVP's Due Diligence Team– ensuring that your money is wisely invested.
Partnership Means
Be recognized as a company that invests in growing local nonprofits, that results in measurable impact.

Build capacity in over 125 nonprofits across San Antonio with a modest donation

Attend exclusive SVP Philanthropy and Social Events

Utilize SVPSA's learning in community development for new executives

Network with San Antonio's most recognized community leaders in philanthropy.

Invest dollars in organizations that SVPSA has already vetted.

Use SVPSA as a Corporate Social Responsibility program for employees to donate their skills.

Give charitable dollars that are leveraged with highly skilled volunteer projects to get more impact from your giving.