Be A Partner
Partners tell us they value learning from and connecting with nonprofits and SVP Partners. They enjoy the opportunity to further develop their leadership skills and apply their professional experience using the SVP model. Plus, they value the opportunity to give back to the community in a powerful way and to know they are making a difference.
If you have read this far, you are probably the type that wants to do more than write a check. We enjoy rolling up our sleeves and digging into help. Best part is, you don't do this alone.
Click here to contact us and set up a time to talk about how you can get involved.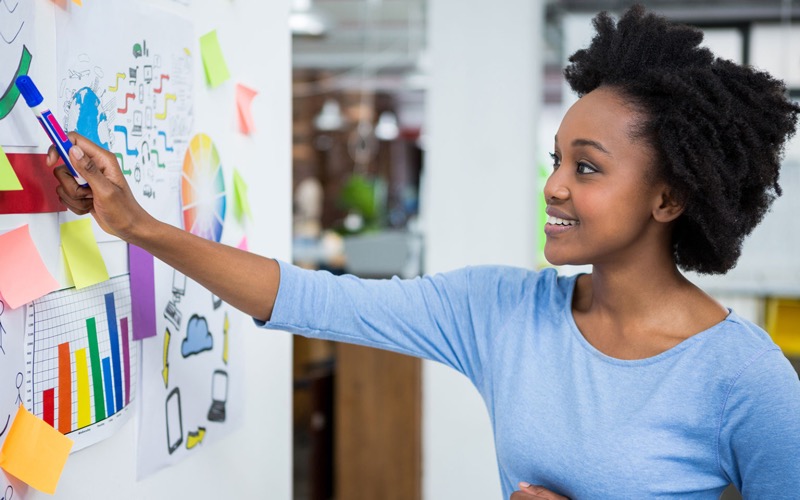 Connect to People with Shared Passions.
Through networking and social events, we help Partners connect with people who share their passion. Connections are strengthened when Partners work collaboratively on SVP committees and Investee projects. We fortify the connections that make a difference.
Pool and Stretch your Dollars
Since 2016, SVPSA has helped individuals and corporations make smart and leveraged investments to nonprofits. Our Partners have collectively given over $270,000 to San Antonio nonprofits and that money was stretched 4X farther by the thousands of volunteer hours given by our Partners – equaling a value of over $1 million.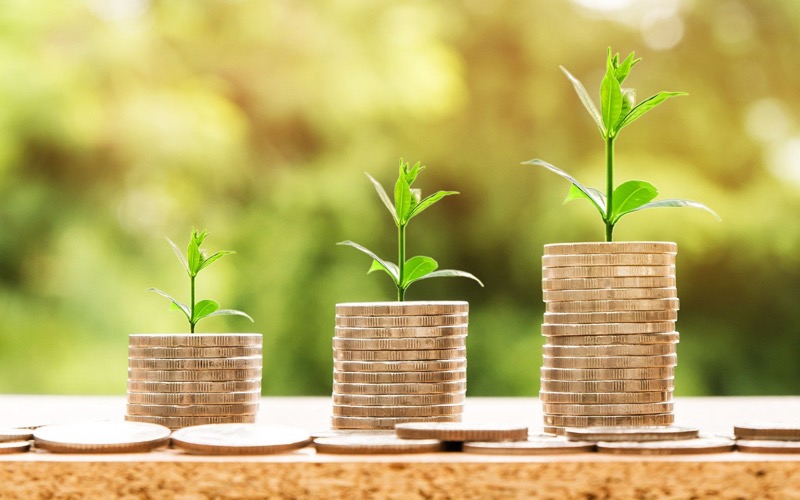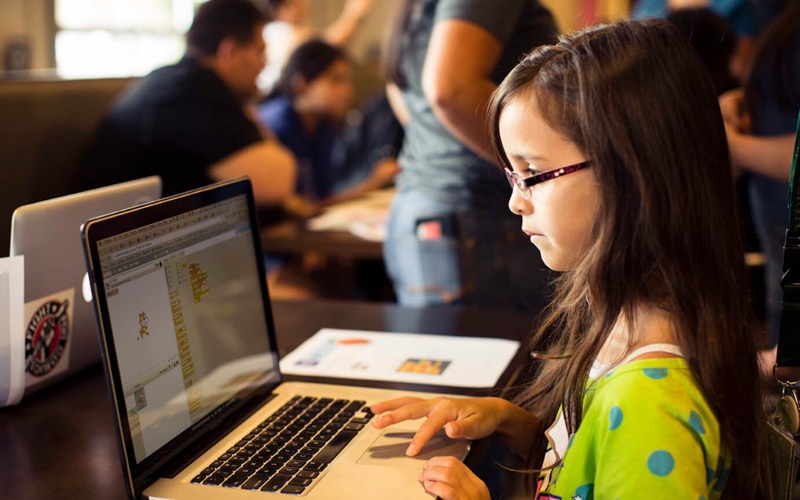 Invest in Vetted Nonprofits.
There are thousands of nonprofits. How do you decide which ones to fund?
At SVP you don't have to make that decision on your own. You benefit from the careful selection and reviews carried out by SVP's Due Diligence Team– ensuring that your money is wisely invested.