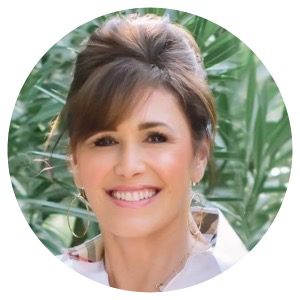 Beth Scantland Eadie is a Design Consultant, Furniture Refurbisher and Home Conceptual Design Creator.
She is the daughter of Philanthropists Nancy and Lou Scantland. She majored in Communications while attending Pepperdine University and Abilene Christian University. Beth bought, remodeled and sold houses all the while raising four children as a stay at home mom. Beth was a partner in Faux Real, a Faux Finish business that led her to jobs in both California and Texas. Beth also worked as a Concrete Designer and Faux Finish Artist in Santa Fe, New Mexico which led to her certification in Concrete Pouring.
Her involvement in Social Venture Partners allows her to help to improve the innovative nonprofits selected by Investees. In addition to SVP, Beth enjoys volunteering to provide meals for the teens in Young Lives. She is also a member of the Sister Project and has donated table top designs for their fund-raising ventures. Whether she is donating her conceptual designs, lending her services to mentoring programs, or attending her single's ministry; Beth has enjoyed her involvement at Oak Hills Church.
Beth is married to John Eadie and the mother of five children and six grandchildren. Her two oldest boys joined the family business, Documation, founded by Beth's father, Lou. Above all else, Beth enjoys spending time with her family.